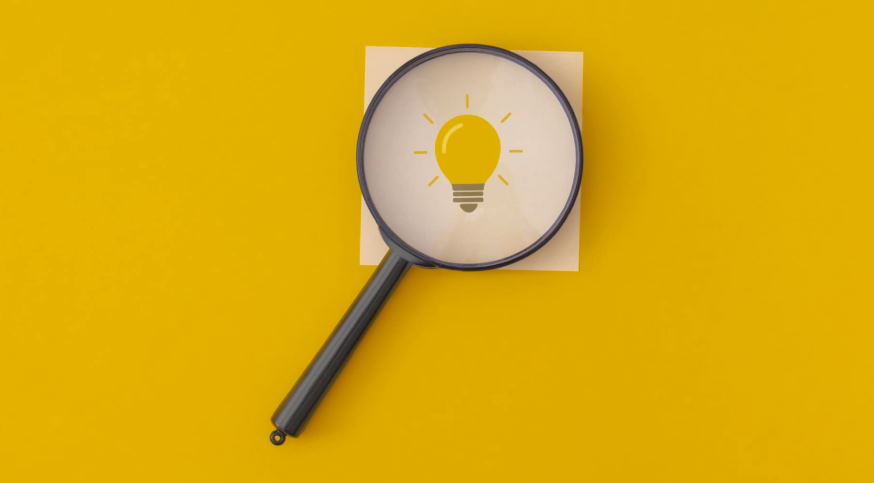 Datonomy has a team full of passionate, knowledgeable, and ambitious people who are looking for a place where they can have an impact. Come join our team!
Open positions
We know starting a new career is an exciting time for you. If you want to work with one of the best teams in the industry, we'd love to connect you with our team. Whether you're a recent graduate, a seasoned professional, or a first-time candidate, we believe you should be focused on bringing your full and unlimited potential to Datonomy.
Steps
Starting your journey with us requires that we complete 4 simple steps together:
You apply to our open position by sending us your resume or applying via our external application channels on job sites.
We look at your application as soon as possible and assess if your skills and experience will be a good fit for our team.
If all goes smooth on step number 2, then we set up an interview. It will imply both a discussion where we get to know each other and a practical test so you can showcase your abilities.
Once the results of your test come in with a positive outcome, we will offer you a job, which includes many perks besides steady income.
Values
Following our values helps us grow. It's our way of showing our dedication to making the industry a better place. Want to be part of the team? Never stray away from:
We genuinely want to make a positive impact on gamblers' lives by educating them into making better financial and personal decisions. That is a tough mission that requires you to be persistent if you want to join our common mission.
You need to build a relationship with both our users and co-workers in which trust is stable and mutual.
You have to stand up or own up to your statements and critiques and better yourself as you go, thus raising the bar higher for our work and mark.
Unless we work together, we won't be able to achieve our big goals and expand beyond what we can now imagine. That implies respect, openness and understanding of each other. We promise you these things and we expect them from our future colleagues.
Why us
We are US's leading provider of independent casino reviews and more. We don't use shortcuts or false claims! We're here to make sure you don't get scammed. Attention to detail, and focus on credibility is what we're known for!